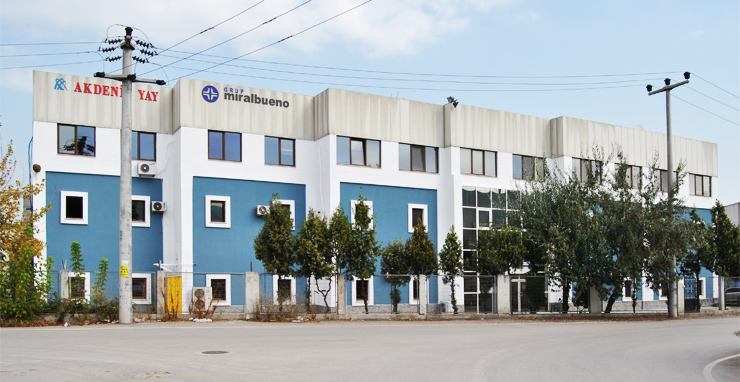 Akdeniz Yay was established in 2003 to perform shaped wire operations. It started spring manufacturing activities in line with incoming customer demands.
Since it was established, it has adopted the principle of continually improving all its resources, primarily human beings, in line with changing and evolving customer demands and expectations, with the awareness and responsibility that it needs to work in a customer-focused manner to "be the best" in its field of activity.
In order to increase customer satisfaction and productivity, it has successfully continued our ISO 9001: 2008 quality management system studies, ISO / TS 16949: 2009 Document was targeted and taken in 2016 as it is in accordance with ISO / TS 16949 due to customer requirements and system customer expectation.
Within the year 2018, IATF 16949: 2016 planned the transition to QMS, and made it real.
As a product of these activities, Akdeniz Yay has taken important steps to become a supplier of big companies abroad and now it has 8000 m² closed area and 4000 m² open area facility. wire robots, CNC spring winding and forming machines and all kinds of printing, drawing, forming, segment, form springs, shaped wires in accordance with DIN norms and continuing professional activities for all branches of the automotive industry.